Partial cladding is suitable for packaged goods for which full packaging in boxes or crates is neither sensible nor necessary, but which include components that have to be protected against mechanical and/or climatic loads. Partial cladding is a sensible and cost-saving packaging measure for assemblies, complete plant equipment or vehicles.
Cladding is calculated, manufactured and adapted to the objects to be protected in the same way as the walls of boxes.
Cladding can be completely closed or constructed in the same way as a crate.
Cladding can be attached to the package for instance by screwing it to existing drill holes or apertures on the packaged goods or by screwing the cladding to load-bearing substructures. If it is admissible and necessary, it is also possible to weld lugs to the packaged goods to attach the cladding.
The apertures of containers and housings are also covered with cladding, as are cylindrical packaged goods. In the latter case, slat winding mechanisms can also be used.
Partial cladding is always used in combination with sleds or bundles.
| | |
| --- | --- |
| | Figure 104: End cladding of bundled long goods, schematic diagram |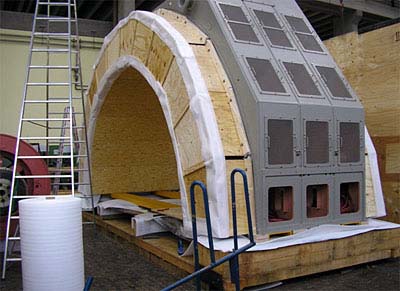 Figure 105: Partial cladding on a heavy cargo item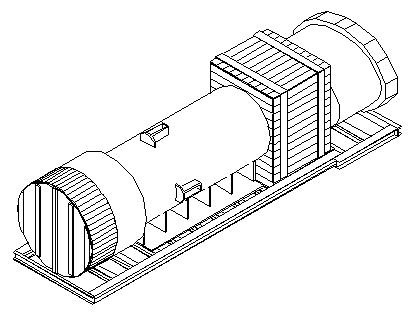 Figure 106: Cylindical and cuboid partial cladding on an assembly