New year is coming…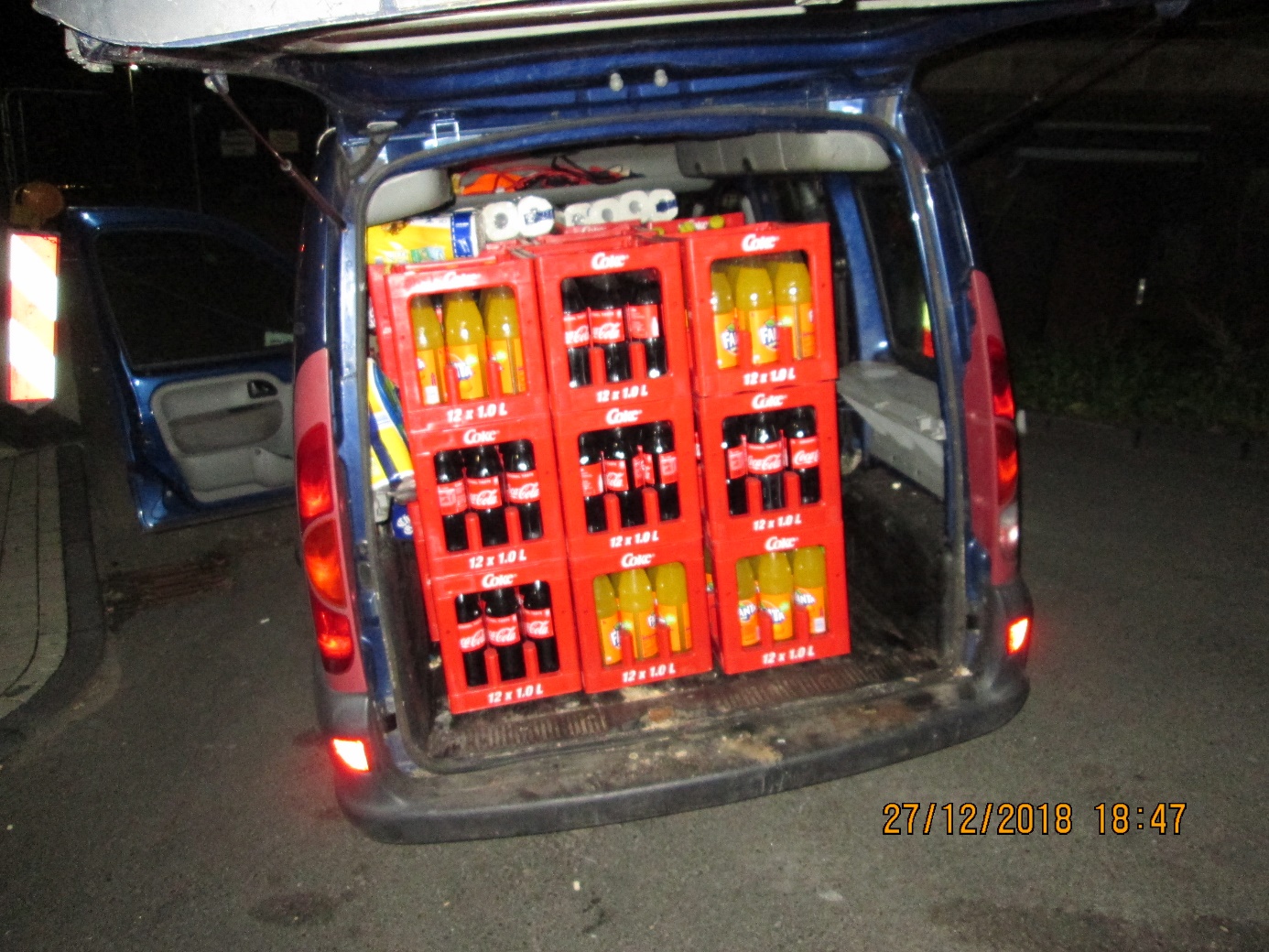 Figure 1 [Patrick Rossberg]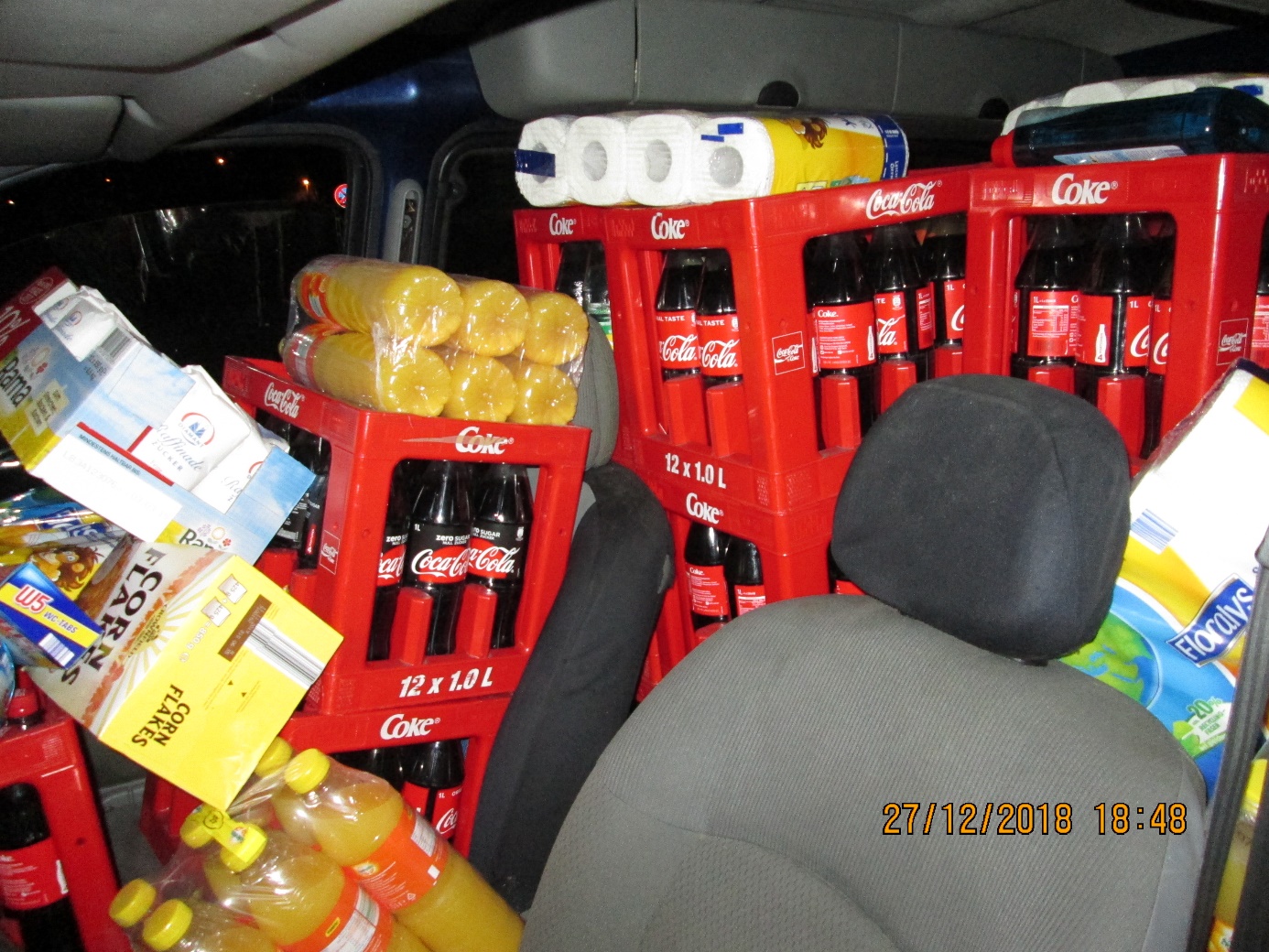 Figure 2 [Patrick Rossberg]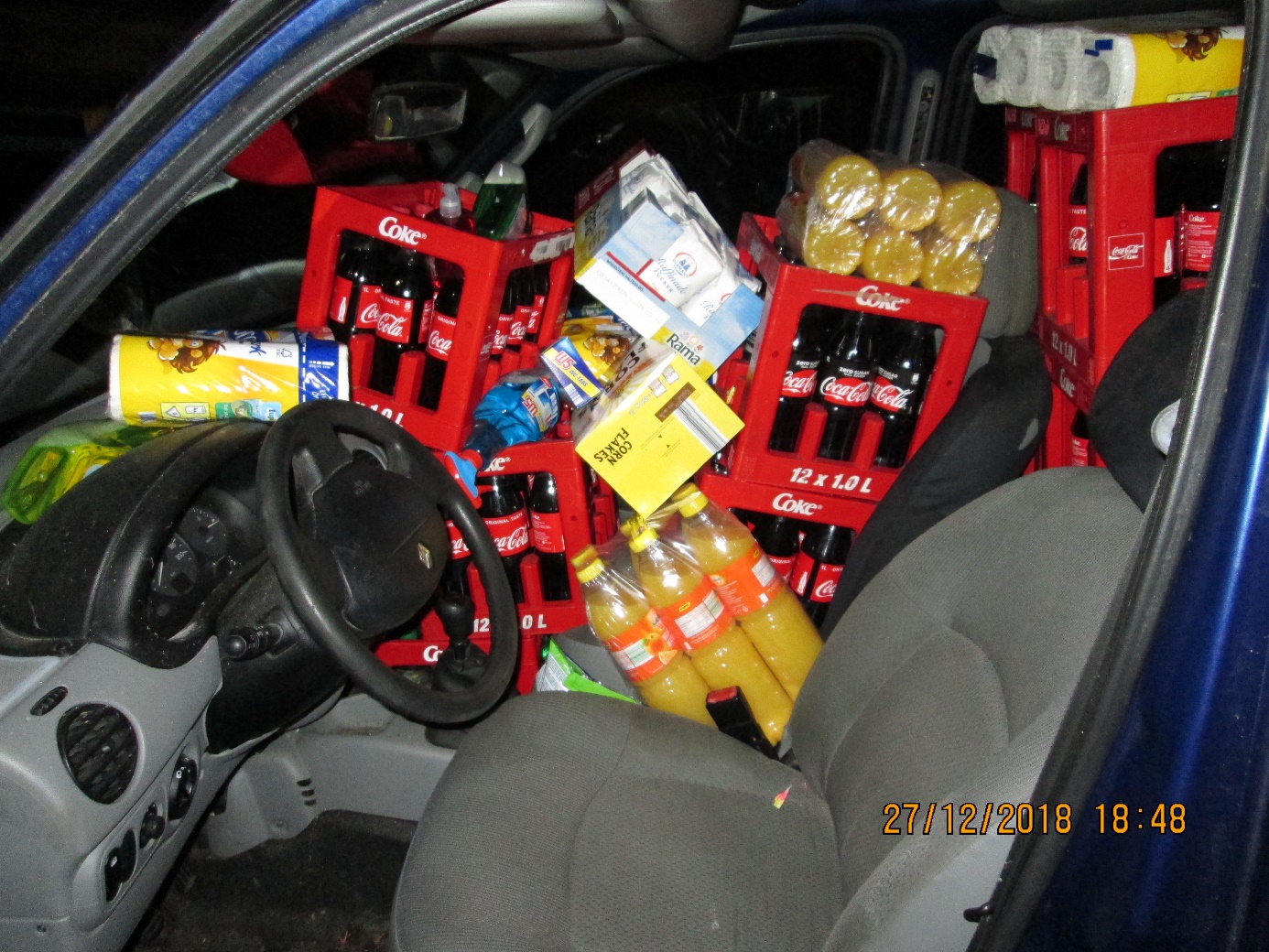 Figure 3 [Patrick Rossberg]
We hope that the driver was able to get this load safely to his New Year's party last year.
Our faithful readers may wish to consider whether there may have been a better way of transporting this load that would have prevented overloading and allowed the load to be secured properly.
With such a display of thoughtlessness, the driver is a danger not only to himself, but also to other road users.
Back to beginning
| |
Previous Christmas special
|
Next Christmas special