Rocket launch pad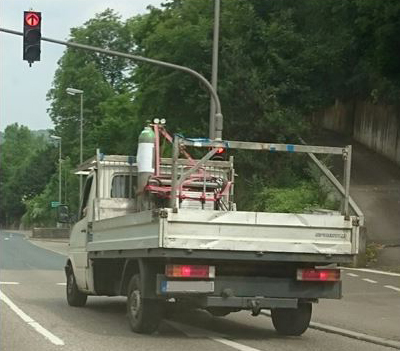 Figure 1 [Gerhard Schömann]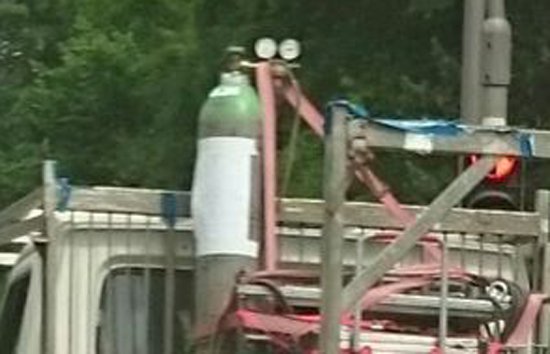 Figure 2 [Gerhard Schömann]
We assume that a bottle of inert gas was being transported here. Such gas bottles are pressurized and special measures have to be taken when securing and transporting them.
The bottle is fitted with a control valve, and this was promptly put to good use by passing a belt over it and pulling it down to secure the bottle.
This consignment is immensely dangerous.
The valve fitting must be removed and the bottle must be fitted with a protective cap before being transported.
We can only hope that the lights do not turn green!
Back to beginning
| |
Previous Christmas special
|
Next Christmas special