Blessing in disguise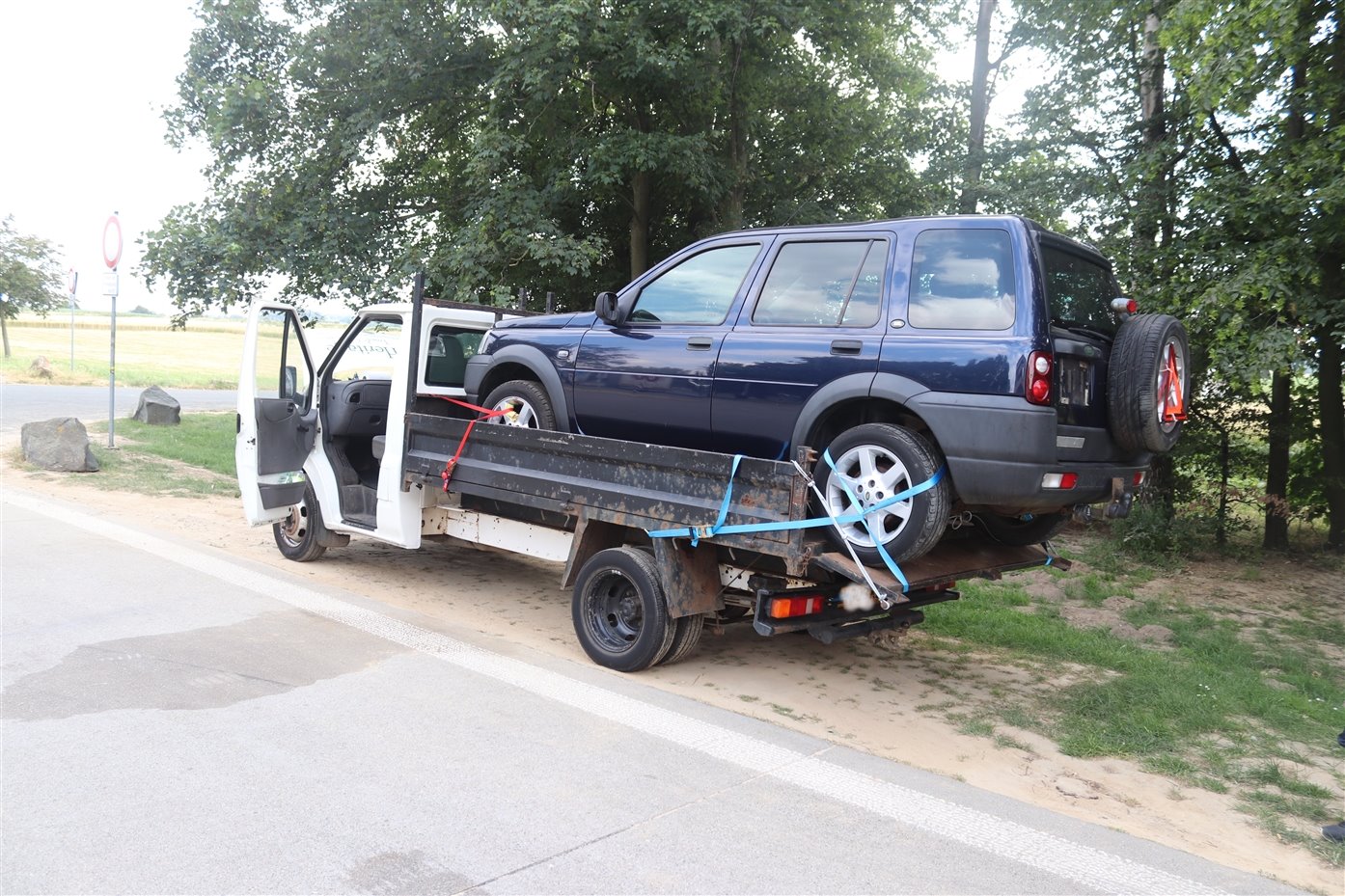 Figure 1 [Wolfgang Wirth]
The idea here was to transport a vehicle on a flatbed van.
To start with, it was not a specially designed car transporter. Secondly, it was too short for the load. And last but not least, the way in which the load was secured was not just idiosyncratic, but also downright foolhardy.
The belt that had been placed over the real wheels almost look convincing at first glance, but the attempt to secure the vehicle was amateurish. And the front wheel was secured rather imaginatively as well. Proper lashing points? No sign of them!
The driver can count himself lucky that he was stopped by the police before acceleration forces acted on the car, be it as a result of sharp braking, avoiding action or any other reason. This could have caused considerable injury or damage.
Back to beginning
|
Previous Christmas special
|
Next Christmas special