Tunnel vision
The first Photo of the Month in this new year is a little gloomy. It is dark, as if it were in a tunnel, and the subject material is also somewhat gloomy. The case we are looking at does not cast the state of load securing on our roads in a good light.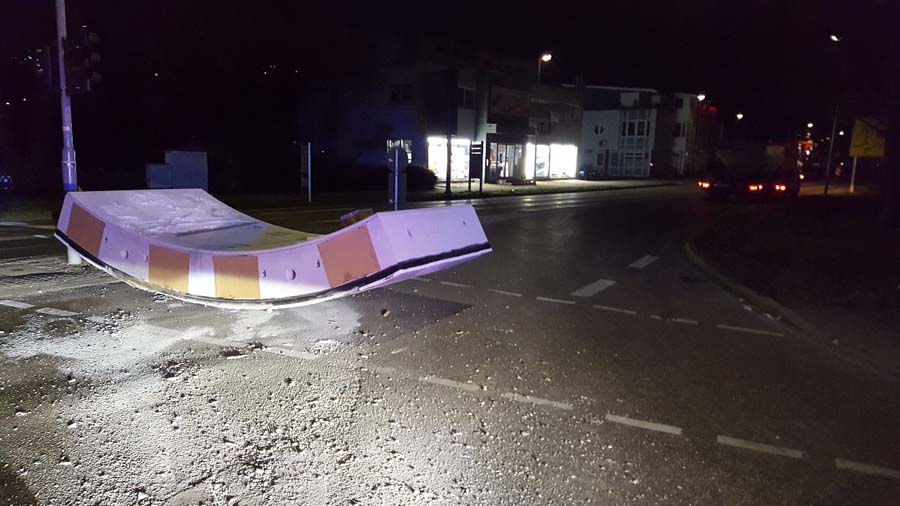 Figure 1 [Ralf Gorbach, Esslingen Police]
A concrete component weighing several tonnes is lying in the middle of an intersection. It is not unlike a slice of orange peel, and we can imagine that it may be part of a huge pipe. And this is exactly what it is, namely part of a tunnel, destined to be installed as part of a contentious project in a major city in South Germany.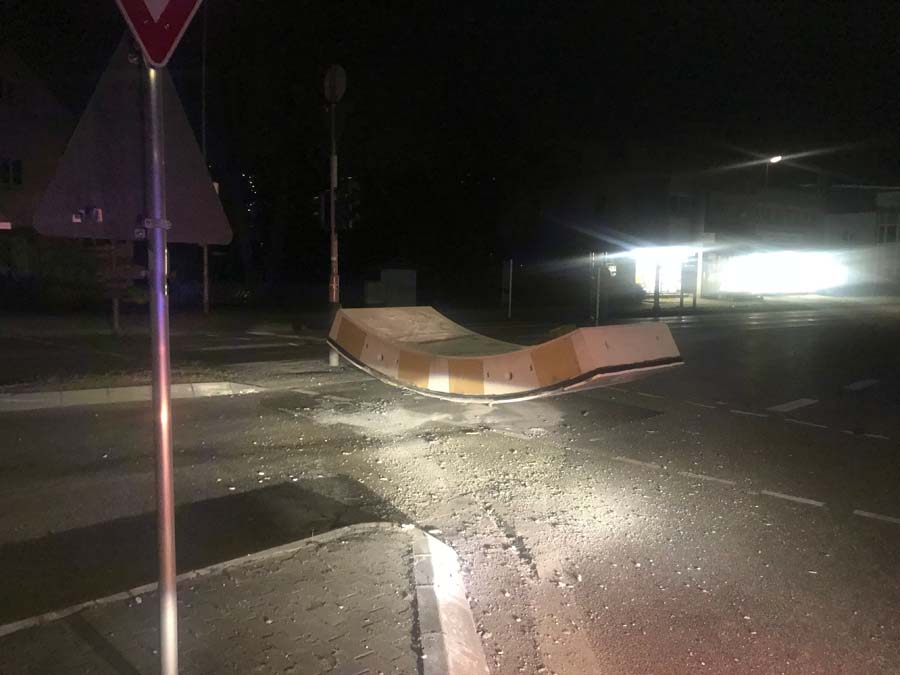 Figure 1A [Ralf Gorbach, Esslingen Police]
The stones and dust in the foreground of the first two pictures are not the result of winter gritting, neither are they simply evidence that the roads are poorly swept in southern Germany. Rather, they suggest that this slice of concrete was not placed on this intersection deliberately. The force with which it struck the road left a deep indentation. It is extremely fortuitous that nobody was present in this "tunnel" in the middle of the night.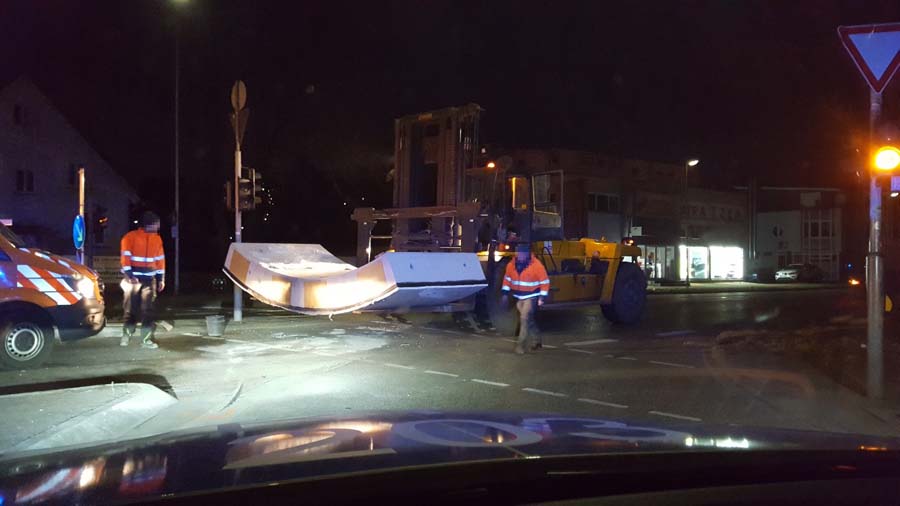 Figure 2 [Ralf Gorbach, Esslingen Police]
If anyone was in any doubt about the sheer weight involved, they only have to look at the heavy equipment that was needed to recover the lost load. Unfortunately, we do not know how much an individual segment like this weighs. But we don't believe that this information is absolutely necessary for us to show our readers that this incident could have ended in a catastrophe. Thank goodness that it was only the road surface, and probably the component itself, that were damaged.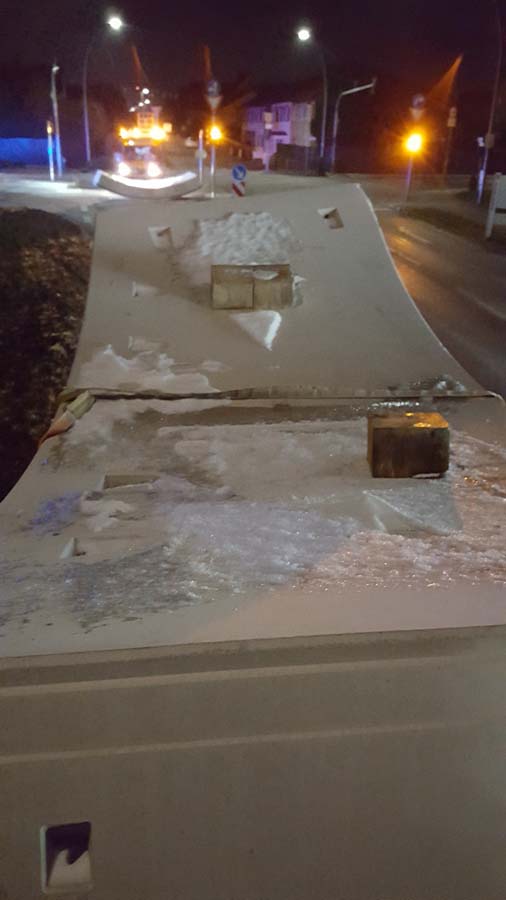 Figure 3 [Ralf Gorbach, Esslingen Police]
This photo shows where the segment came from. We are in the middle of winter, and there is ice and snow everywhere, even between the different parts of the load. The reports say that there was even ice and snow between the wooden blocks and the load.
Allow us to digress a little: We once read about a bizarre defense argument offered by a less-than-competent lawyer to the effect that the load would freeze together with the snow and ice, which would dispense with the need for securing the load. Thank goodness, this was a maverick opinion and the judge in the case was not convinced by this adventurous argument. A few physics lessons would probably have been of benefit to this attorney.
But back to our tunnel segment:
Anyone who has sat on a toboggan in their childhood or who has pulled on a pair of skis, or has even tried ice skating will know that ice and snow do not always keep things joined together. And certainly not when the elements of the load are stacked after they have been snowed on and frozen over. The result of this can be that any friction between the elements of the load will disappear almost completely.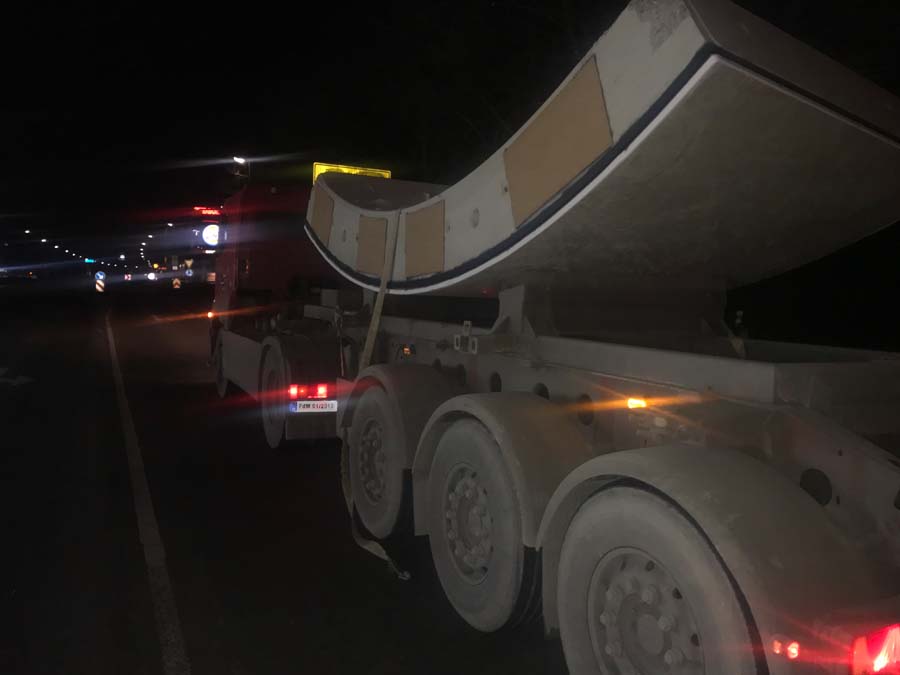 Figure 4 [Ralf Gorbach, Esslingen Police]
One thing that we do know is that we are talking about a very large-scale tunnel project which involves loading and transporting a huge number of concrete elements such as these. As we can see in Figure 4, the vehicle is fitted with special cradles that have been constructed specially for these tunnel segments. This approach makes absolute sense and is entirely laudable.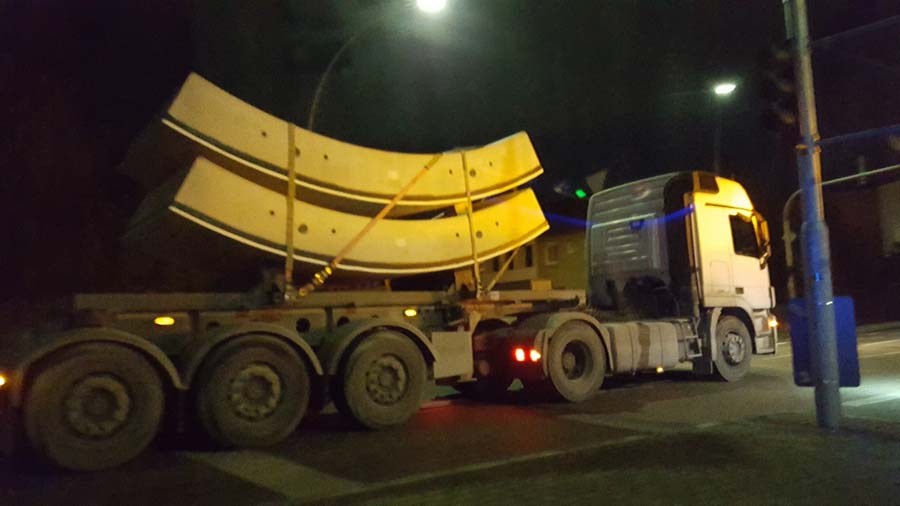 Figure 5 [Ralf Gorbach, Esslingen Police]
But those responsible must have been suffering from some kind of tunnel vision: No matter how good the cradles for the concrete segments may be, it is thoughtless, catastrophically negligent, or even idiotic to load and secure a second segment on top of the first one, which is covered in snow and ice. Figure 5 shows a second vehicle which happened to pass the scene of the accident a while later. According to those responsible, the other two concrete segments were secured in the same way.
Load securing:
A good, sound cradle does not mean that the issue of load securing is done and dusted. On the contrary, it is a starting point from which you need to proceed with the same care and attention. But in this case, things never got beyond the good starting point. To secure concrete elements weighing several tonnes with 2 tie-down lashings, which may well have been fit for scrapping anyway, is not merely negligent: it is grossly negligent. Clearly, despite everything, one of those responsible must have had severe misgivings about the tie-down lashings. After all, a direct lashing was attached from the right of the vehicle across the front of the load, and perhaps one was even taken from the left to the right side, so we are able to speak of direct securing. But we really do not understand why nobody spared a thought for the friction between the concrete segments and bothered to use salt and anti-slip mats in conjunction with direct lashings.
What is our recommendation for securing this load?
We can summarize that in a few words: Increase the friction, clear away the snow and ice and use direct lashings to both sides. These should be calculated generously and secure each of the parts of the load separately.
Your load securing columnists wish you a safe and secure journey in 2019!
Back to beginning