Can you see me?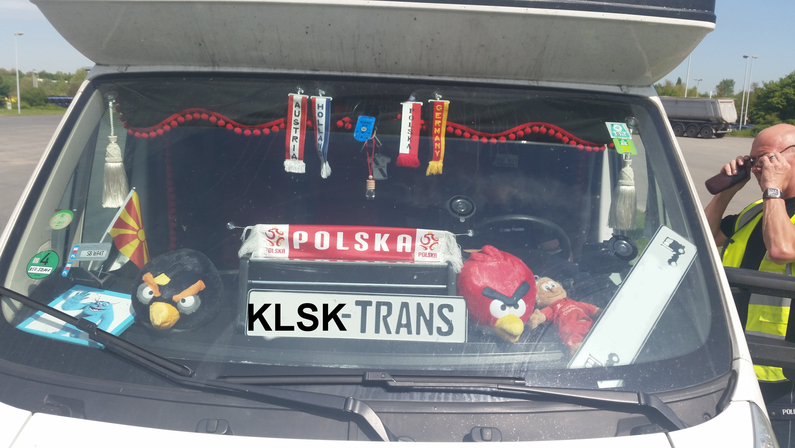 Figure 1 [Wolfgang Jaspers]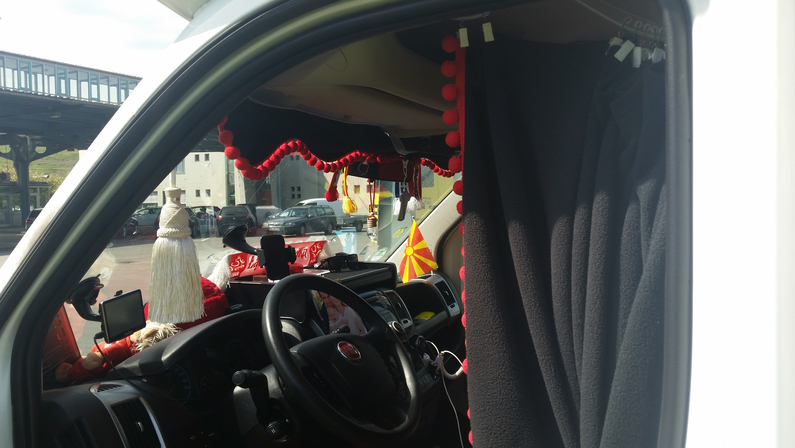 Figure 2 [Wolfgang Jaspers]
…..or spot the blind spot.
If you look at all the many invisible areas lurking behind all the objects on the windshield, it soon becomes clear that we are not simply talking about blind spots here. This means that the driver is unaware of a lot of what is going on.
And the half-closed curtain on the side window also makes it impossible to detect approaching danger.
This bad habit is widespread among truck drivers. What have they got to hide? During rest periods when the truck is parked up, this undoubtedly serves as a good privacy screen and keeps the light out of the cab. But it does not make sense, and neither is it permitted when driving.
Back to beginning
|
Previous Christmas special
|
Next Christmas special