Tire straps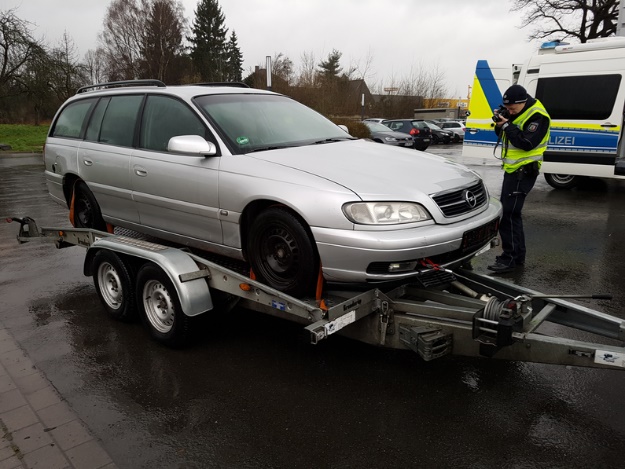 Figure 1 [Wolfgang Jaspers]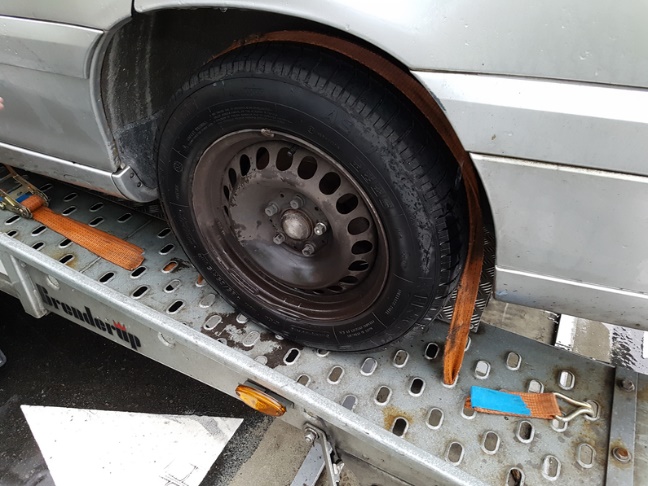 Figure 2 [Wolfgang Jaspers]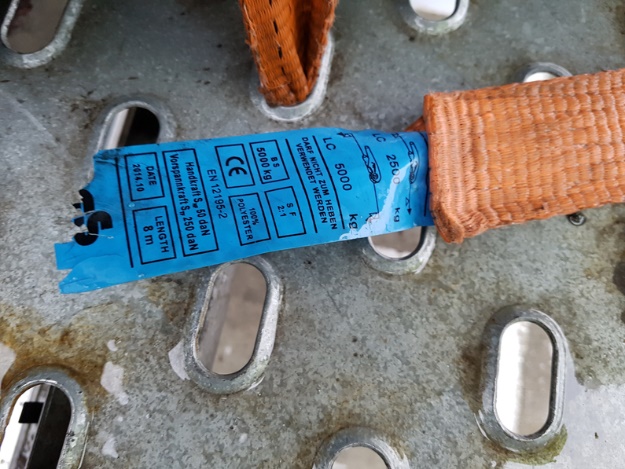 Figure 3 [Wolfgang Jaspers]
Cars are often transported on small trailers.
But it is not a good idea if someone who has not got a clue about load securing tries to do so. Perhaps this is just a one-off favor for a friend. Have a quick look at how others do it and then try one's hand at it.
It is perfectly possible to secure a car by placing belts over the tires. However, the belt is not simply passed through the sharp-edged holes in the metal floor of the trailer. Instead, special hooks are used to deflect the direction of the load. Chocks are also needed to prevent the vehicle from rolling.
Furthermore, lashing belts compliant with EN 12195-2 should be used. These are available from specialist suppliers. The belt shown here does not comply with this standard, as can be seen from the CE mark and the fact that the capacity is given in kg rather than daN.
Back to beginning
|
Previous Christmas special
|
Next Christmas special