A tight fit?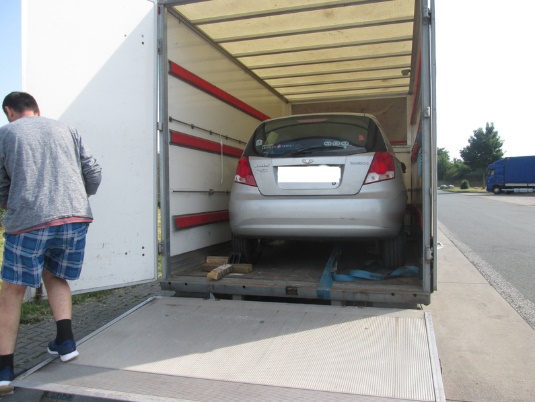 Figure 1 [Gerd Howanietz]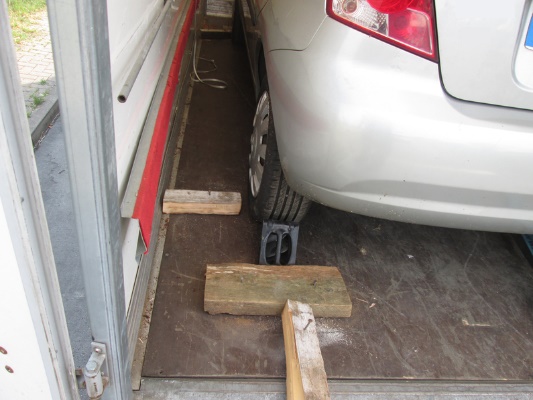 Figure 2 [Gerd Howanietz]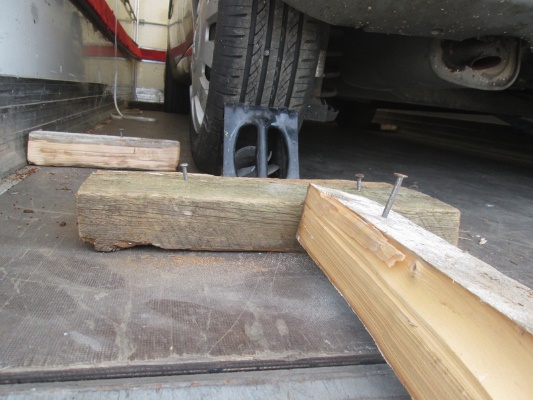 Figure 3 [Gerd Howanietz]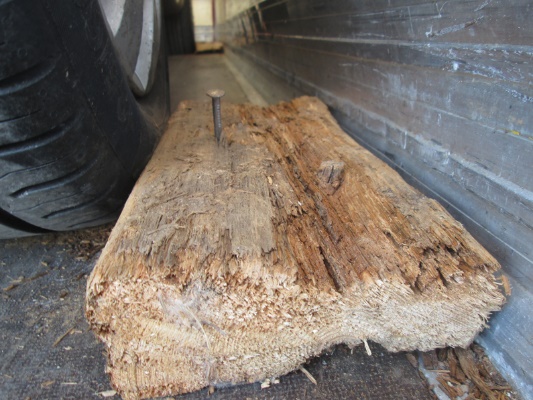 Figure 4 [Gerd Howanietz]
Here we once again see the "good" old nailing technique used to secure wooden dunnage to the loading bed. The intention was to establish a tight fit. But there are a few things to think about when nailing.
In Section 4.1.5 of Part 3.2 of VDI 2700 we read: "Bracing timbers, wooden wedges and wooden structures are able to adequately secure loads against movement provided that they are, for instance, secured by nailing to a vehicle bed that is suitable for nailing. The stipulations laid down in VDI 2700 must be observed if wooden wedges and bracing timbers are to be nailed properly."
A lashing belt on the rear axle prevents the car from moving upwards and jumping over the dunnage. It is unknown whether or not a lashing of this type was attached at the front axle.
Back to beginning
|
Previous Christmas special
|
Next Christmas special