No time to waste!
The police officers could not believe their eyes when they inspected this car: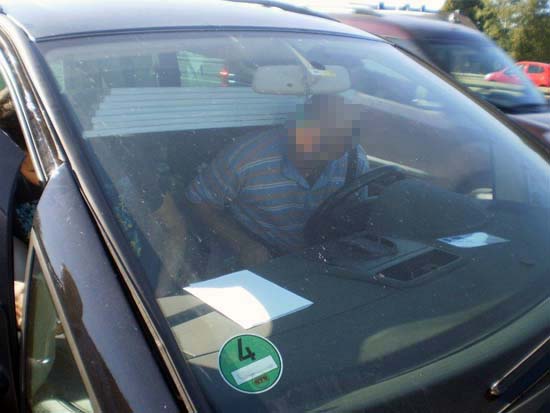 Figure 1 [Michael Ernst]
The impression given in Figure 1 is confirmed in Figure 2: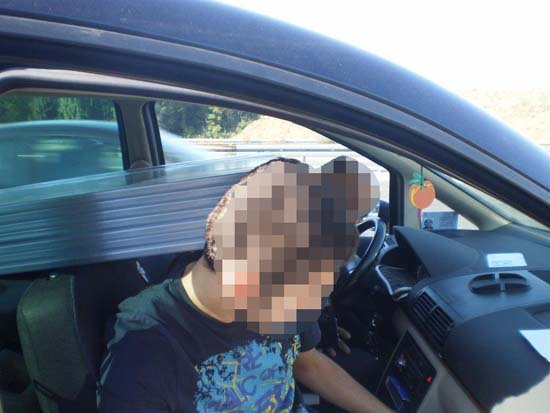 Figure 2 [Michael Ernst]
The occupants simply shoved some kind of boards (we do not know exactly what they were) into the car and drove off. The fact that the boards protruded well into the space occupied by the driver and passenger seemed to bother neither of them. The driver was only able to peer over the steering wheel from some kind of crouching position. This transport operation by no means constituted a safe journey.
The worst thing about this whole episode was the fact that, after the police had stopped the vehicle, it was perfectly possible to stow and secure the boards in the car. Firstly, there was clearly enough space, and secondly, suitable belts were also available. Sheer laziness could easily have ended in disaster for the driver and passenger.
Back to beginning
|
Previous Christmas special
|
Next Christmas special