Keep your trap shut …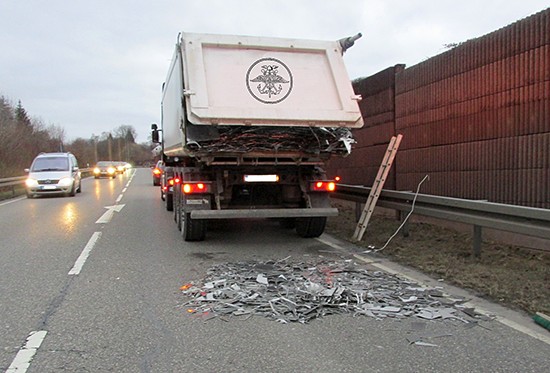 Figure 1 [Anja Dress]
The title of this Christmas Special just about says it all. The tailgate was not bolted closed properly, with the result that a significant amount of scrap aluminum was able to escape from the vehicle. Sharp-edged aluminum scrap would certainly have meant the end of the road for quite a few tires. If larger pieces, such as those that can still be seen on the loading surface in Figures 2 and 3, had fallen out into the path of the oncoming traffic, the results could have been fatal.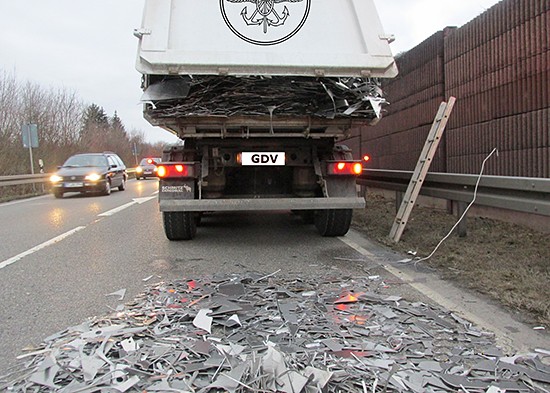 Figure 2 [Anja Dress]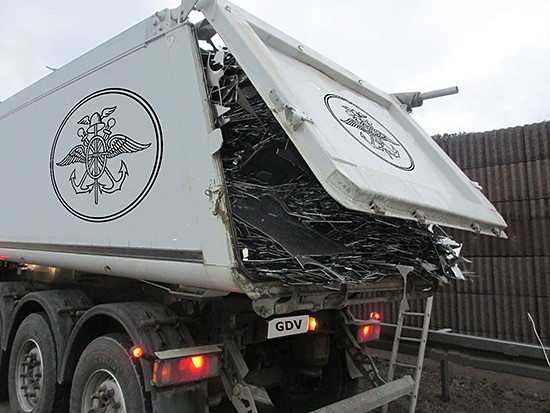 Figure 3 [Anja Dress]
This was probably a simple oversight – with very serious consequences. That is why drivers and loaders must always give their work their full attention, because just forgetting a couple of bolts can turn a load of scrap into a mortal danger.
Back to beginning
|
Next Christmas special