Gravestone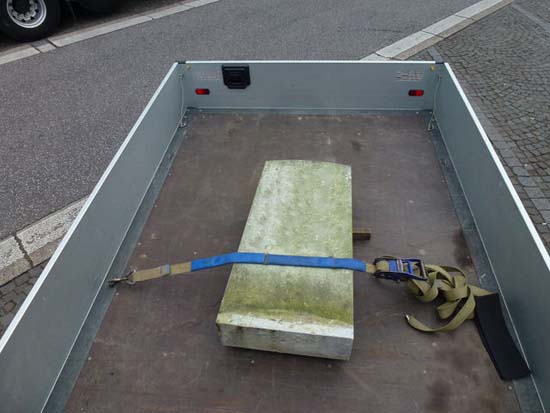 Figure 1 [Wolfgang Jaspers]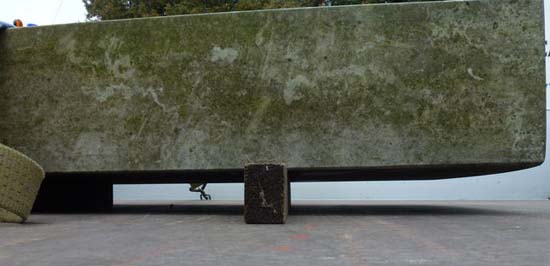 Figure 2 [Wolfgang Jaspers]
Anyone driving such a heavy tombstone around is in grave danger of needing it themselves. Here, virtually everything was done wrong that could possibly be done wrong.
No tight fit in any direction.
No anti-slip mats placed under the load, even though they were available.
Only one lashing belt was used (one belt is as good as no belt at all).
Dunnage on edge instead of flat.
The load continued on its way secured properly.
Back to beginning
|
Previous Christmas special
|
Next Christmas special