Christmas tree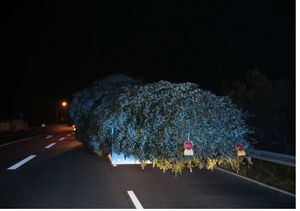 Figure 1 [U.B.]]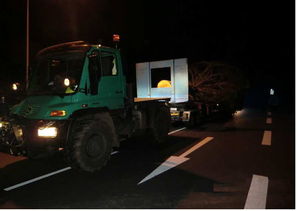 Figure 2 [U.B.]]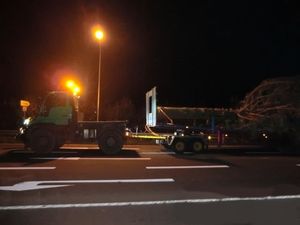 Figure 3 [U.B.]g]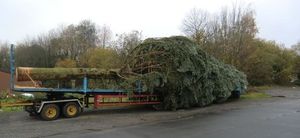 Figure 4 [U.B.]]
For every year this Christmas tree, brings to us such joy and glee …
Year in, year out we see them. Christmas trees being transported to Christmas markets in town squares. And this year is no exception.
Fortunately, it was the police who spotted it, as the transport was more like a rolling roadblock.
Christmas trees are loads just as any other, and they must be transported safely. This load was too long, too high and much too wide. Thanks to the alertness of the police officers, all the necessary measures could be taken to allow the festive tree to get to its destination safely!
Back to beginning
|
Previous Christmas special
|
Next Christmas special