Nice try … but no cigar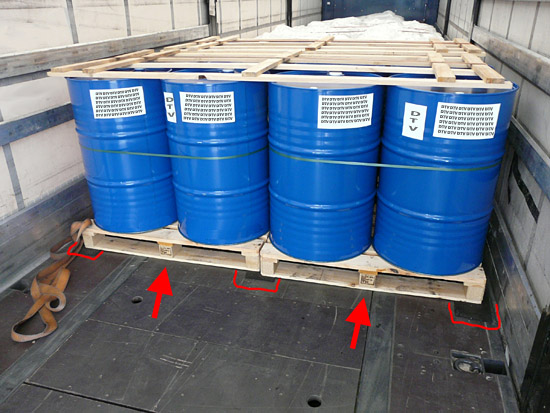 Figure 1 [Raymond Lausberg]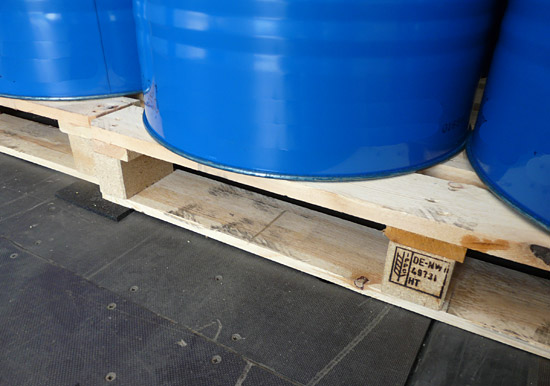 Figure 1a [Raymond Lausberg]
The corners of the pallets are standing on anti-slip mats. The weight of these drums means that the pallets have bowed somewhat, so that they are resting on the loading surface in the middle. So what coefficient of friction applies?
Let's assume that the centers of the pallets also had a decent strip of anti-slip material underneath them. But if you look at the picture, there is no further anti-slip material in sight. So was it all a waste of time? Sadly, it was.
Although we do have to praise the wooden structure covering the load. This was clearly an attempt to provide a way of lashing down the drums successfully.
So how can the securing arrangements be improved? By placing anti-slip material under the drums? Correct. But heavy-duty material must be used, otherwise the narrow rims of the drums will crush and crumble the anti-slip material. Granulate mats such as these are good for flat loads, but are generally less suited to point and line loads.
It would also be possible to place a "drum lozenge" in the middle of the pallet along with triangles at the corners and between the drums. This would secure the drums to the pallet extremely well, allowing them to be lashed down with a clear conscience.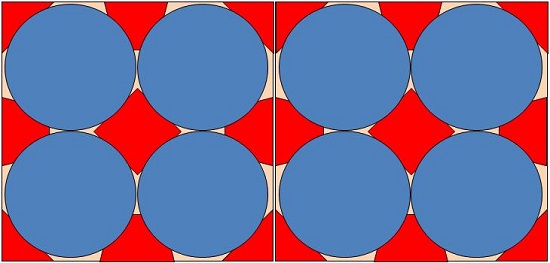 Figure 1b [GDV]
Back to beginning
|
Previous Christmas special
|
Next Christmas special