Bringing home the Christmas tree
O Christmas Tree! O Christmas Tree! Much pleasure thou can'st give me.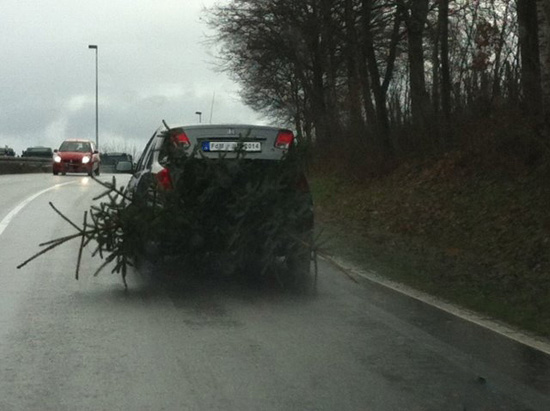 Figure 1 [Manni Blunk]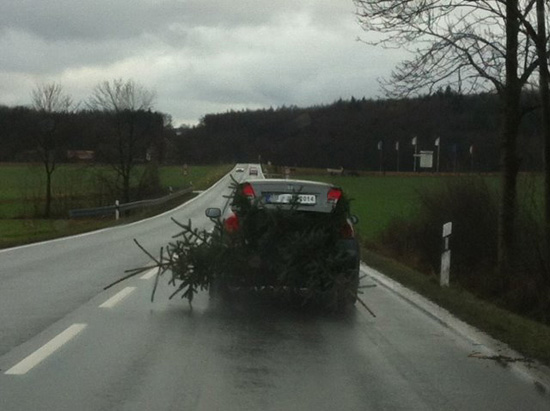 Figure 2 [Manni Blunk]
We are not spoil sports and absolutely understand that people wish to decorate their homes for Christmas. But clearly this driver had little thought thought for safety and considerations such as the width and length of the load and visibility to the rear during the annual ritual of collecting the Christmas tree. This is not the right way to do it. The tree should be on the roof or in a trailer. It should be secured and tied up in such a way that it does not impede visibility, obscure lights or even exceed the width of the vehicle. Then there is a chance of having both a happy and safe Christmas.
Back to beginning
|
Previous Christmas special
|
Next Christmas special