Absolute trash!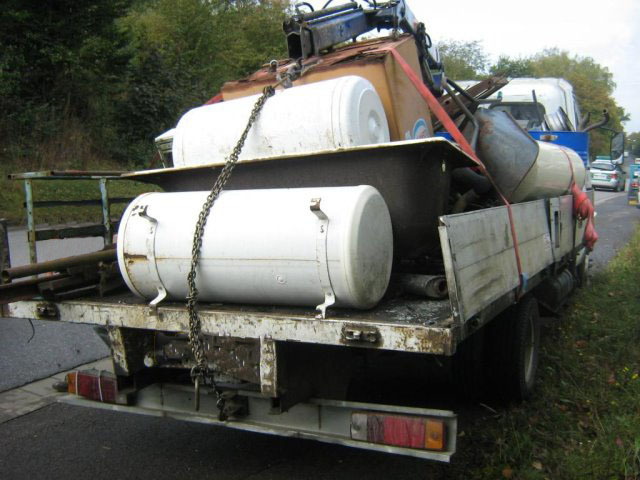 Figure 1 [K.-P. Leg]
A scrap merchant was stopped on the way to the recycling depot.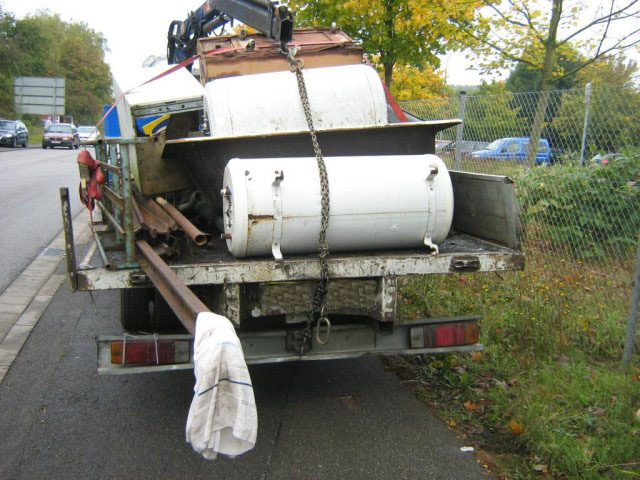 Figure 1 [K.-P. Leg]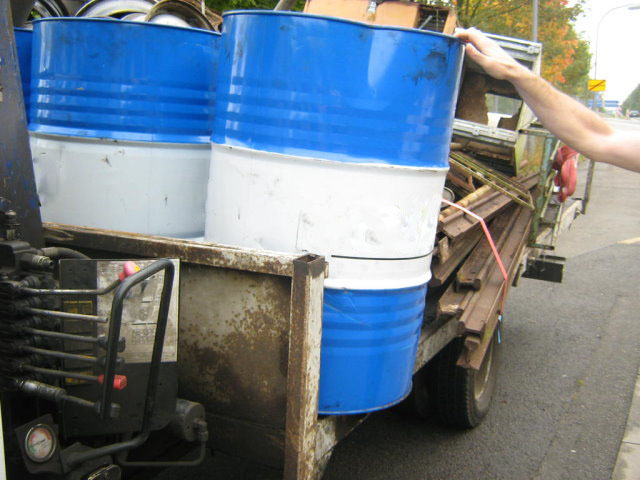 Figure 1 [K.-P. Leg]
In addition to the visible metal scrap, 42 old, wet car batteries filled with acid were also being transported out of sight. The scrap was transported without the necessary notification. After the load had been moved onto a different vehicle and taken for recycling in accordance with the relevant regulations, the truck also followed it into the crusher. Criminal proceedings were opened in respect of illegal shipment of waste.
Back to beginning