Foolhardiness comes before a fall (as Solomon didn't say)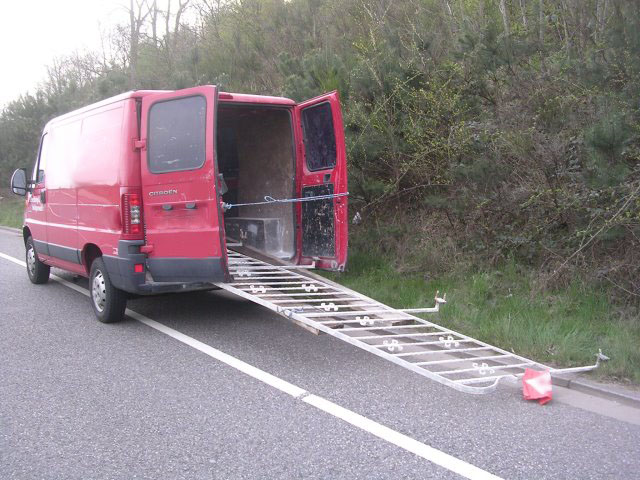 Figure 1 [K.-P. Leg]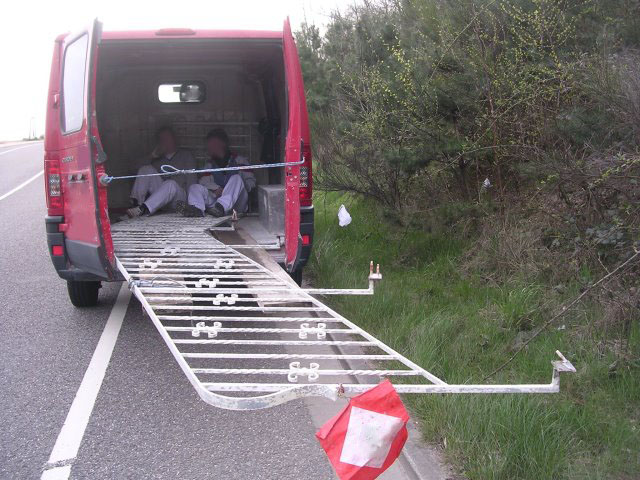 Figure 2 [K.-P. Leg]
These railings were being picked up for machining in the workshop.
Because no other vehicle was available at the time, this van was used.
Although the railings did not fit inside, the driver knew exactly what to do. To prevent it from tipping at the back, two apprentices were used to weigh it down. Now it is heavy enough so that it cannot tip. But does this count as securing? Increasing friction by increasing the weight? By no means!
It is nothing but a danger to the apprentices and to other road users.
The van is also wider on the right because of the load it is carrying. Pedestrians and cyclists are particularly at risk.
Summary: Incorrect vehicle or incorrect loading – taken off the road by the police – pending fine
and yet… a lucky escape for the other road users and the apprentices
Back to beginning