Tight fit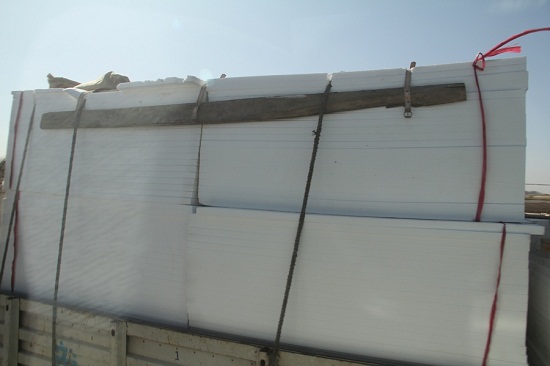 Figure 1 [Rüdiger Hagelweide]
The load in this transport arrangement is expanded polystyrene. Securing loads as light as this is often somewhat problematic. Although the material is light and cannot withstand the mechanical loads applied by load-securing equipment, it is nevertheless essential for it to be secured effectively. In this case, the load has been "effectively" secured against floating away. Unfortunately, the board that was intended to distribute the pressure has slipped, and the load securing equipment has, as a result, cut into the load. Vehicles with a tarpaulin and roof bows are equally suitable for transporting loads like this as the beloved curtainsider. Direct securing generally requires a lot of effort, and can only be achieved with excellent pressure distribution using equipment that cannot slip.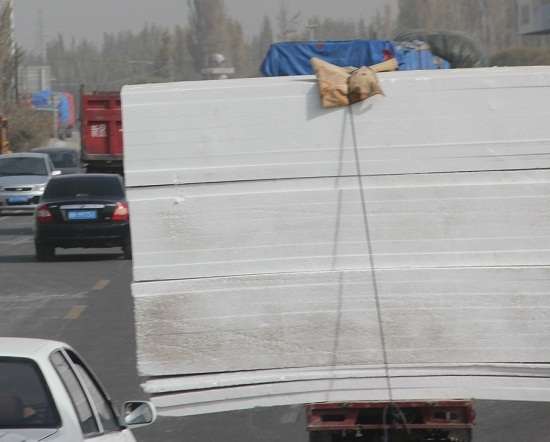 Figure 2 [Rüdiger Hagelweide]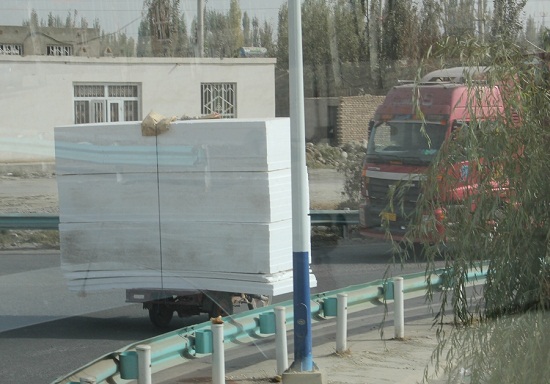 Figure 3 [Rüdiger Hagelweide]
A different case of expanded polystyrene being transported. It may be that pressure distribution has been achieved more successfully in this example. But perhaps it is just that the pre-tensioning force applied was lower. But, dear readers, we should like to draw your attention to the entire picture that this load presents. We only hope that the driver of this vehicle does not encounter any crosswinds. And certainly not if he meets oncoming traffic, which is far, far larger and heavier.
Back to beginning