Hard coal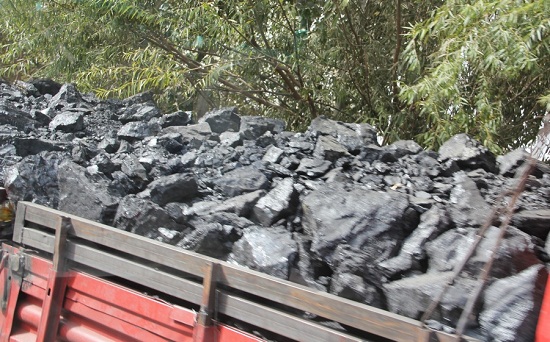 Figure 1 [Rüdiger Hagelweide]
Hard coal fully deserves its name. In this case it is being transported thoroughly economically, making use of the entire loading capacity of the truck. Of course, it is always a good idea to transport goods economically, but tolerating a certain amount of loss during transportation could mean that other road users are left to pick up the pieces.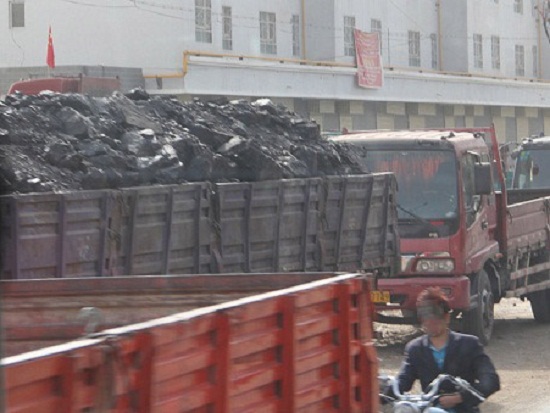 Figure 2 [Rüdiger Hagelweide]
In particular if road users dispense with the usual head protection (helmet), the danger is clearly apparent.
Back to beginning