Machines in the harbor, ready for scrapping?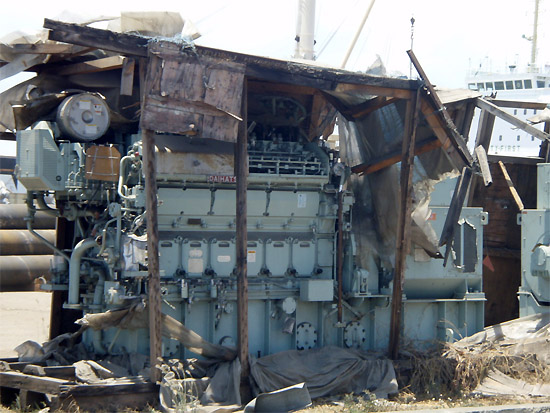 Figure 1 [Ralf Bussing]
Insofar as the quayside stowage shown here was planned at all, the packaging cannot be regarded as "fit for purpose". This cargo has clearly been left for a considerable time, and if this was not planned, it should have been repackaged. The state of the packaging means that we must assume that the cargo has suffered considerable damage, or can, indeed, be written off.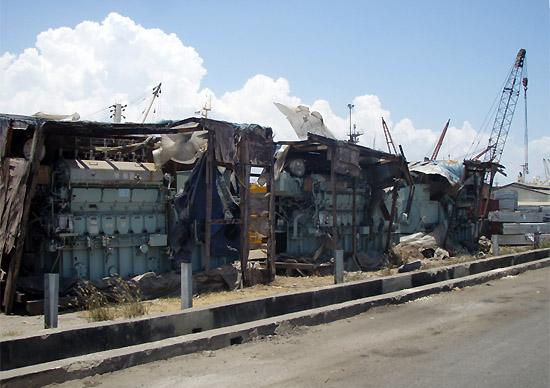 Figure 2 [Ralf Bussing]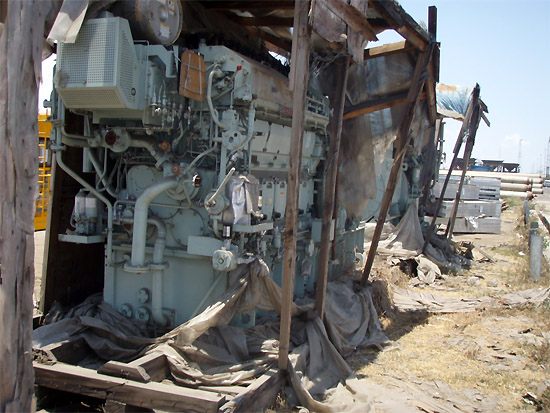 Figure 3 [Ralf Bussing]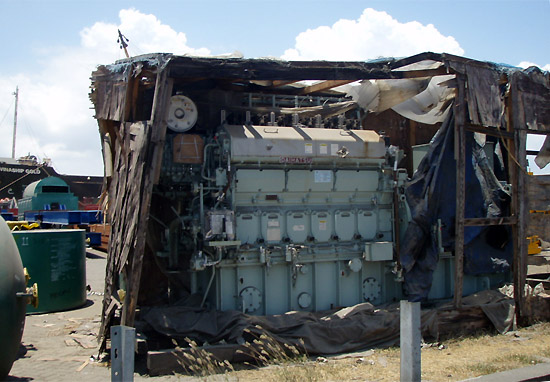 Figure 4 [Ralf Bussing]
Back to beginning