Photo of the Month − December 2009 −
Christmas Special 8
Version 1.0.0.09
[German version]
Kitchen specialist
The driver of this car had a granite kitchen worktop on board weighing in at around 350 kg that he was on his way to install. In the direction of travel, the worktop was placed against the backs of the front seats or the tipped rear seat. Other tools were transported loose on top of the worktop.
Against the direction of travel, the load was "secured" by the half-closed rear door, that was connected to the granite top by a miniature lashing belt between the door handle (Spax screw driven into plastic) and the pallet. And that was it.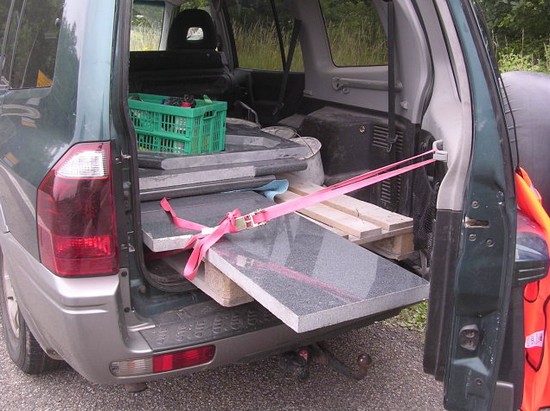 Figure 1 [K.-P. Leg]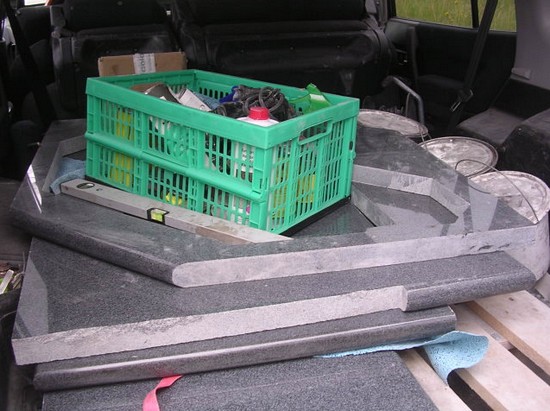 Figure 2 [K.-P. Leg]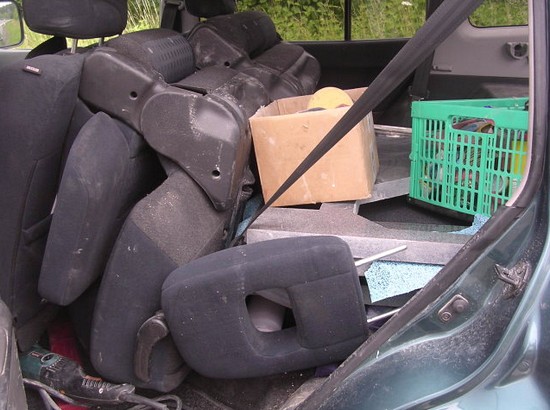 Figure 3 [K.-P. Leg]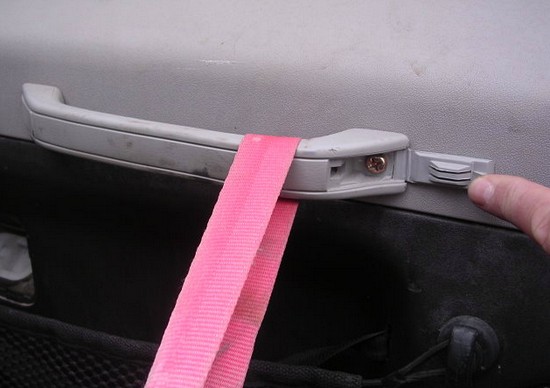 Figure 4 [K.-P. Leg]
We were all filled with enthusiasm. The kind driver interrupted the journey and made sure that the worktop was able to reach its destination correctly packed and secured.
Back to beginning