Photo of the Month − December 2009 −
Christmas Special 5
Version 1.0.0.09
[German version]
Giftwrapped?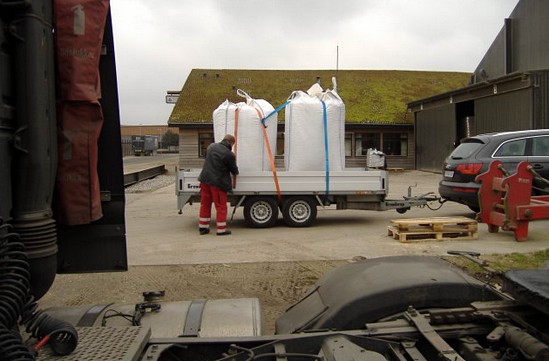 Figure 1 [Ralf Andresen]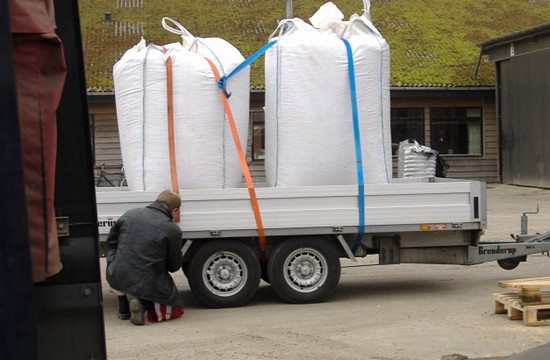 Figure 2 [Ralf Andresen]
How bizarre! Securing Big Bags against taking off! But otherwise they are free to wander the roads. What we can see here is more like giftwrapping than a tie-down lashing – the only thing missing is the bow.
Even if the trailer is capable of carrying a load like this, then it should be placed on its side. And if that's not possible, then a large number of direct lashings are needed. But the problem will be that the trailer simply does not have sufficient load securing points. And anyway, what is the capacity of trailers like this?
Oh well, Merry Christmas and all the best!
Back to beginning