Photo of the Month − December 2009 −
Christmas Special 2
Version 1.0.0.09
[German version]
Naïvety
There are some special offers that you just can't miss. You simply have to react straight away.
This VW Golf was packed to the roof with six-packs of bottled water. Even the passenger's seat, the rear seats and the trunk were made to serve as the loading area.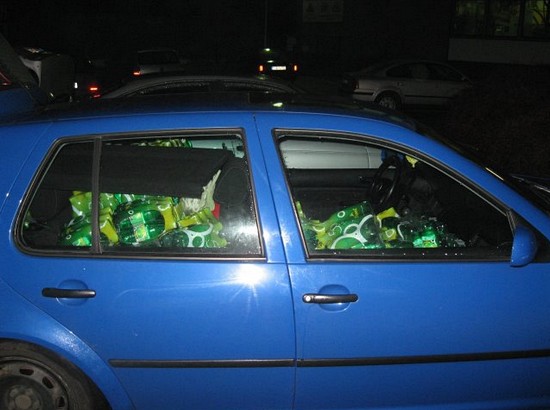 Figure 1 [Dieter Frantzen]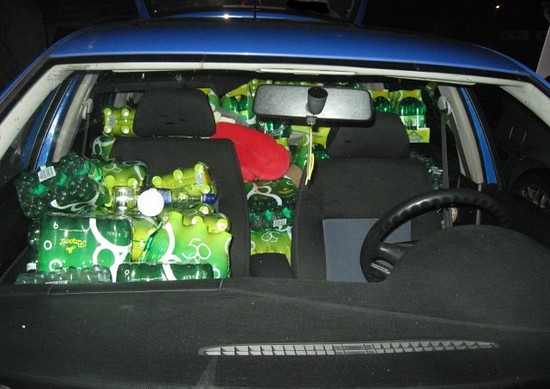 Figure 2 [Dieter Frantzen]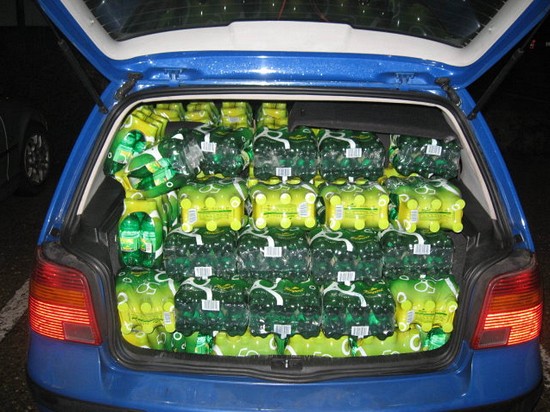 Figure 3 [Dieter Frantzen]
When his attention was drawn to his mistake, the driver replied:
"I'm driving so slowly and the car is so heavily loaded, it's just impossible for anything to slip."
Back to beginning