Ready to roll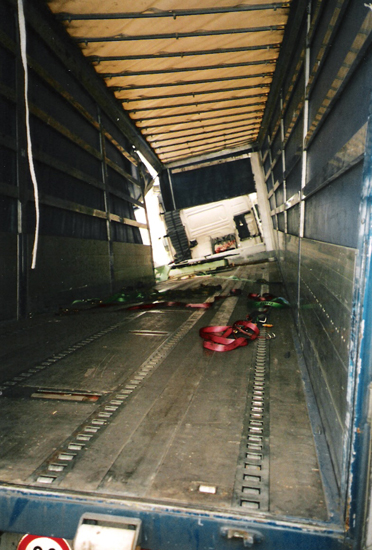 Figure 1 [Raymond Lausberg – Police Fédérale – WPR Battice]
Esteemed load securing colleagues,
The first picture shows a vehicle which is ideally suited for transporting air freight pallets. This is why the vehicle is fitted with rollers which can be lifted and lowered pneumatically. Of course, vehicles such as this are also suitable for transporting general cargo. The fact that the end wall has been destroyed along with the front left side wall and curtain indicates that an accident has occurred. In this case, the accident started inside the vehicle. Two coils, each weighing an estimated 8 to 12 metric tons, were loaded "eye-to-the-sky" on pallets or sleds and tied down with two belts each.
From the second picture, it is not hard to see that loading of this type, and above all securing of this type, was unsuitable. Simply placing coils of this size and weight on a pallet or sled, loading them on a curtainsider with no anti-slip mats, no direct securing mechanisms and no tight fit, but simply providing them with two "ridiculous" tie-down lashings is evidence of an extreme level of
callousness
.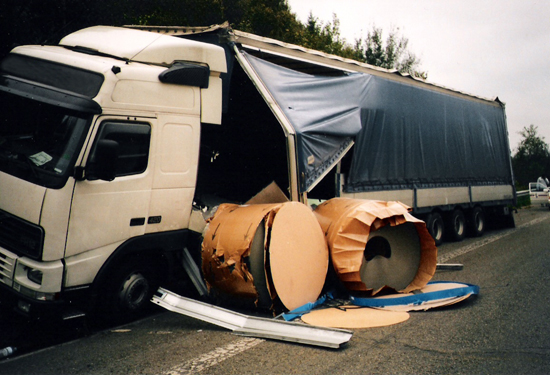 Figure 2 [Raymond Lausberg – Police Fédérale – WPR Battice]
Anyone behaving like this acutely endangers the life of the driver and of other road users.
If cargo of this sort is to be loaded, the loading area must always be checked to ensure that it is capable of withstanding the load or whether additional measures have to be taken to distribute the load. If this is the case, it is worth considering whether the effort involved in load securing can be reduced by using friction-enhancing mats directly between the coils and the pallet and between the pallet and the loading surface. If it is possible to increase the friction of a coefficient to 0.5µ by these means, four diagonally offset direct lashings passed through the eye of the coil are able to provide sufficient securing force.
The picture shows the coils after the accident (which involved nobody else). Packaging discs can clearly be seen in the picture, and these prevent securing equipment being passed through the eye of the coil itself. Even in this event, it is still possible to use direct lashings, in which case they are not passed through the eye of the coil, but take the form of loop lashings. Longer belts may be required for this type of securing.
The most important issues in brief:
Increase the friction between the coils and the pallet to at least 0.5µ.
Increase the friction between the pallet and the loading surface to at least 0.5µ.
Use at least four direct lashings or preferably loop lashings
(direction of force: to the front, back, right and left).
The best possible solution for transporting coils is to select a suitable vehicle with a coil well, stanchions to provide tight-fit securing to the front, possibly tensioning devices to secure the coils to the rear and suitably dimensioned load securing material and load securing points.
Back to beginning