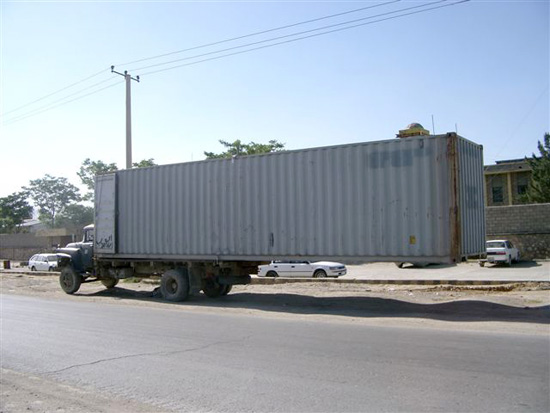 Figure 1 [A. Vösterling]
"A short truck in the Hindu Kush"
These photos reached us from Kabul. We assume that this 40′ container is empty, as it is being transported with one open door towards the front of the truck. As you can see, somewhat less than half its length is resting on the bed of the truck. To secure the load (to make sure that it doesn't tip backwards at every bump in the road), a cable (probably wire) has been used as a tie-down lashing immediately behind the driver's cab. This tie-down also ensures that the container door does not swing against the driver's door of the truck during braking. The steerability of this vehicle will undoubtedly leave a lot to be desired. The steering axle will certainly lose contact with the road whenever the truck passes over a bump in the road.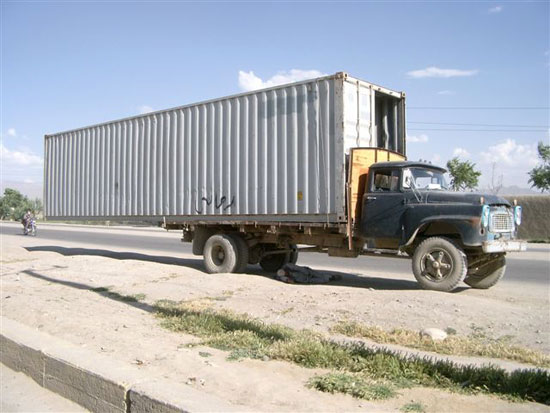 Figure 2 [A. Vösterling]
Transporting a load such as this is a tiring job for the driver, which is why he is taking a rest in the shade of his vehicle in the dust of the road near Kabul.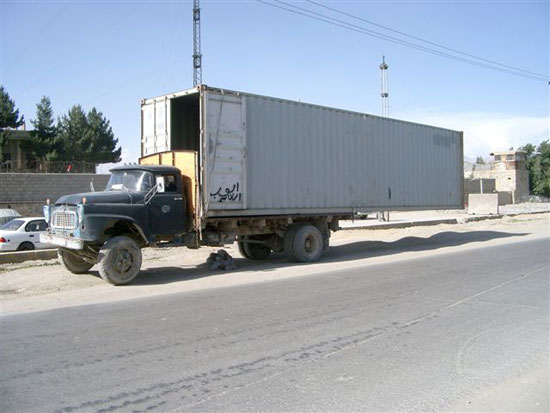 Figure 3 [A. Vösterling]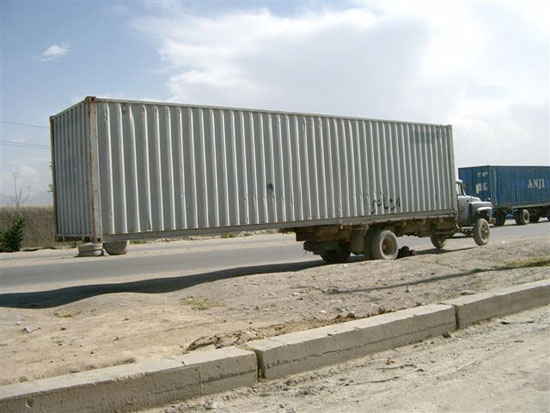 Figure 4 [A. Vösterling]
Back to beginning