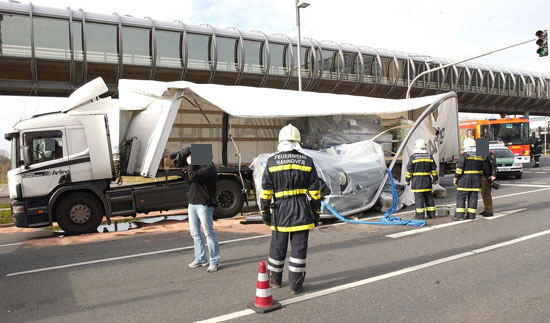 Figure 1 [Hannoversche Allgemeine Zeitung]
Machine slips from truck
An articulated truck lost a ten ton machine on the Hanover trade fair premises. The police established that the load was not secured adequately.
The heavy machinery (a hydraulic plate bending press, a exhibit from the Euroblech trade fair) broke through the side wall (tarpaulin) of the truck and crashed onto the road.
Fortunately, nobody was hurt in the incident. The police estimate the damage to be in the range of 22 000 euros.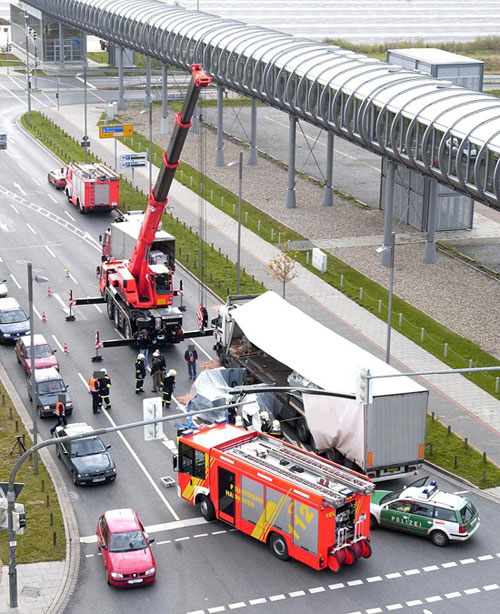 Figure 2 [Hannoversche Allgemeine Zeitung]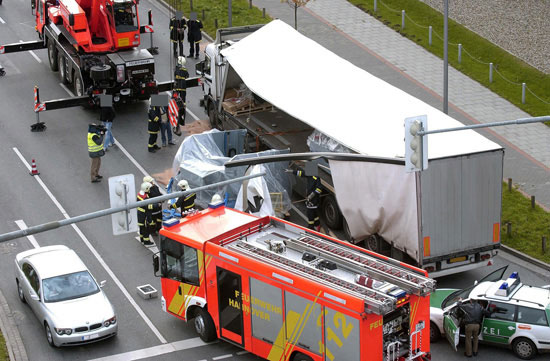 Figure 3 [Hannoversche Allgemeine Zeitung]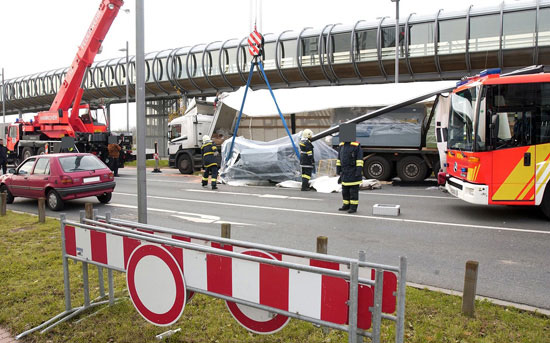 Figure 4 [Hannoversche Allgemeine Zeitung]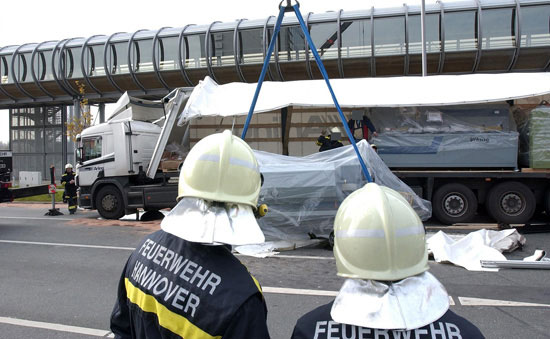 Figure 5 [Hannoversche Allgemeine Zeitung]
Back to beginning