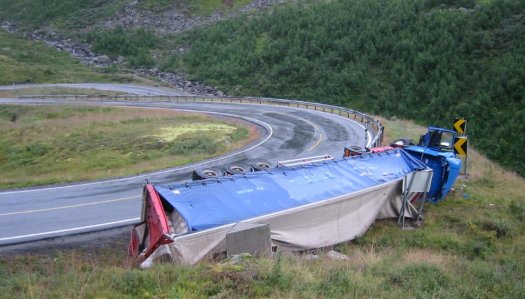 Figure 1 [Capt. Anatoly Shmelev, Belarus]
Deja-vu?
Just as in the
Photo of the month – July 2003
this truck and its load have also keeled over.
This time it was a Lithuanian transporter traveling through Norway. The poorly secured load (30 pallets of polyamide yarn with a total weight of 21 tons and a value in the region of 45 000 euros) started to slip when the truck was cornering, shifted the center of gravity and caused the truck to topple.
Generally speaking, you can say that any load being transported inside a curtainsider always presents a considerable challenge for correct load securing, in particular when the load has a high center of gravity or is in danger of toppling. Even a slight shift of the load is sufficient to push the it against the tarpaulin curtain. The tarpaulin of a curtainsider has no load securing function, it is designed purely to protect the load from the weather. When under high load, the tarpaulin has just two alternatives: Either it rips or it stretches to such an extent that the entire vehicle topples over (see
Photo of the month, May 2002
).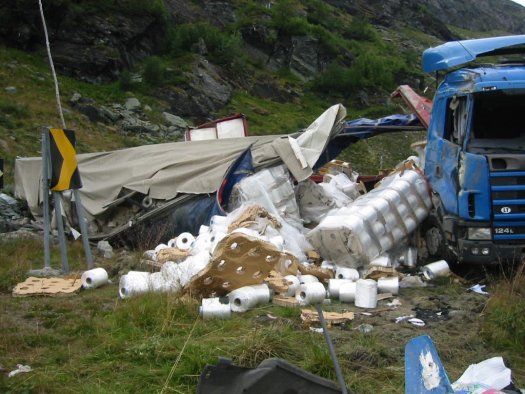 Figure 2 [Capt. Anatoly Shmelev, Belarus]
Figure 3 [Capt. Anatoly Shmelev, Belarus]
Back to beginning