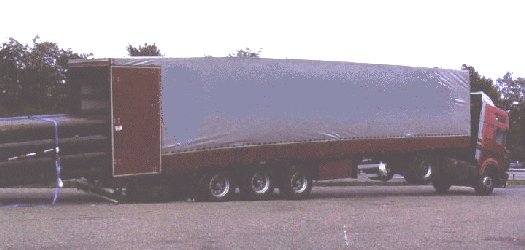 Figure 1 [T. Pempelfort]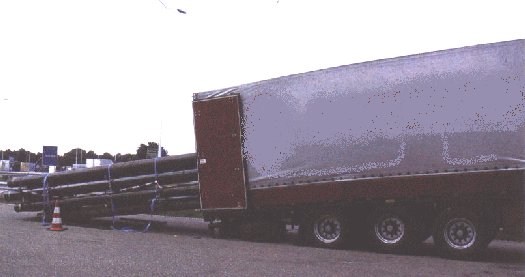 Figure 2 [T. Pempelfort]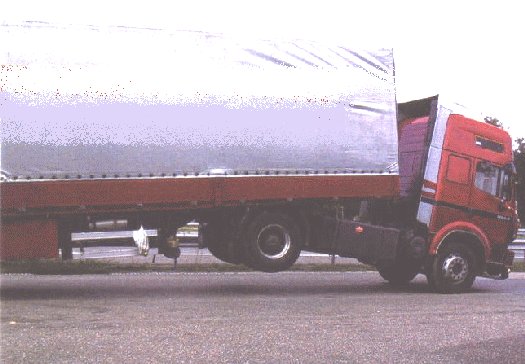 Figure 3 [T. Pempelfort]
Jackknife effect?
Rearward load securing is often not assigned the importance it should be. The example shown here clearly underscores the significance of the issue. The pipes that have been loaded here and which clearly extend beyond the rear of the vehicle have been bundled together. This is clearly sensible, it helps relieve pressure on the side walls (or curtains) and is a good method of securing.
The loading area of a semitrailer is inclined gently toward the rear so that the load by nature has a force acting on it downward and to the rear. If the load extends beyond the rear of the vehicle then this force increases accordingly. A check should always be made as to whether a load of this type can be distributed in such a way that it meets the vehicle's load distribution plan, or whether a more suitable vehicle should be selected for transportation.
What we have just said must remain speculation since the author is not aware of the actual conditions in this case. What is clear is that the vehicle was forced to interrupt its journey because the driving wheels were no longer in contact with the road. This may initially sound amusing. But if the driver makes a mistake when changing gear going uphill, causing a heavy jolt, then a load of this type, secured in such a way could easily unload itself with unimaginable consequences.
Back to beginning